Description
The Micro Aviation B22 Bantam is a New Zealand ultralight aircraft, designed and produced by Micro Aviation NZ of Hamilton, New Zealand and later of Mandeville, New Zealand.
General Information
The aircraft is supplied as a complete ready-to-fly-aircraft.
The aircraft is made from bolted-together aluminum tubing, with its flying surfaces covered in Dacron sailcloth. Its 9.03 m (29.6 ft) span wing has an area of 15.1 m2 (163 sq ft) and is supported by V-struts and jury struts. The engine is mounted above the cockpit on the forward end of the main keel tube. Standard engines available are the 64 hp (48 kW) Rotax 582 two-stroke and the 85 hp (63 kW) Jabiru 2200 four-stroke powerplant.
Two Bantams are in use by park rangers in Kruger National Park in South Africa. Total production has exceeded 300 aircraft.
Variants
B22J
Higher powered version
B22S
Standard model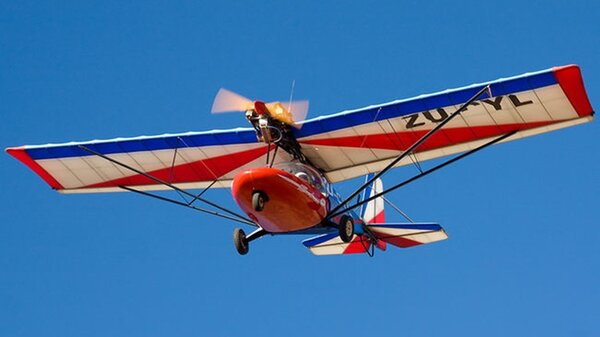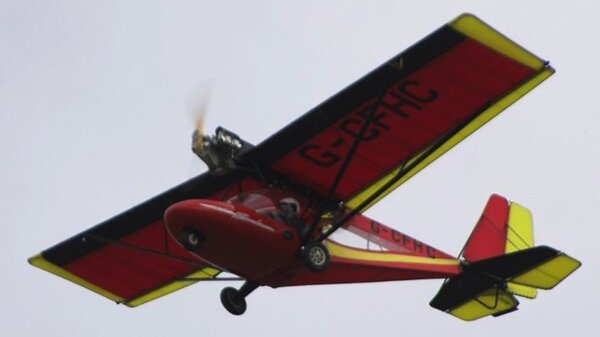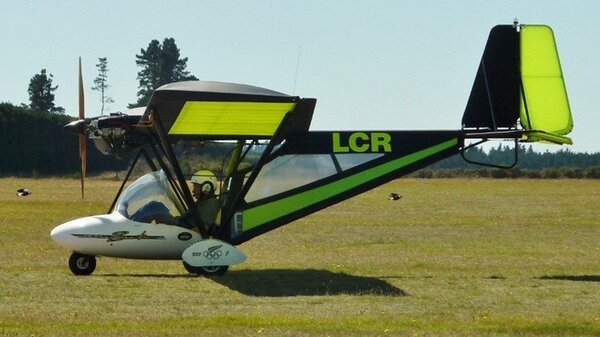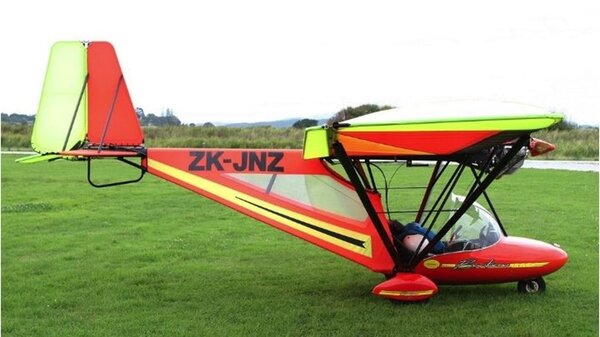 Specifications
Seats:

Crew: one Capacity: one passenger
Length:

5.54 m (18 ft 2 in)
Wingspan:

9.03 m (29 ft 8 in)
Wing Area:

15.1 sq m (163 sq ft)
Wing Loading:

28.5 kg/sq m (5.8 lb/sq ft)
Empty Weight:

215 kg (474 lb)
MTOW:

Gross weight: 430 kg (948 lb)
Fuel Capacity:

50 litres (11 imp gal; 13 US gal)
Powerplant:

1 × Jabiru 2200A four cylinder, air-cooled, four stroke aircraft engine, 60 kW (80 hp)
Vne:

Maximum speed: 150 km/h (93 mph, 81 kn)
Cruise Speed:

120 km/h (75 mph, 65 kn)
Stall Speed:

55 km/h (34 mph, 30 kn)
Takeoff Dist.:

30 m (98 ft)
Landing Dist.:

30 m (98 ft)
Rate of Climb:

3.4 m/s (670 ft/min)