Description
The Airbus A330 is a twin engined wide-body airliner made by Airbus.
General Information
Airbus conceived several derivatives of the A300, its first airliner, and developed the A330 twinjet in parallel with the A340 quadjet. In June 1987, Airbus launched both designs with their first orders. The A330-300, the first variant, took its maiden flight in November 1992 and entered service with Air Inter in January 1994. The slightly shorter A330-200 variant followed in 1998. In 2014, Airbus launched the A330neo, re-engined with Trent 7000 turbofans, which entered service in November 2018.
The A330 shares its airframe with the early A340 variants, having two engines instead of four, two main landing gear legs instead of three, lower weights and slightly different lengths. Both airliners have fly-by-wire controls, which was first introduced on the A320, as well as a similar glass cockpit. The A330 was Airbus's first airliner to offer a choice of three engines: the General Electric CF6, Pratt & Whitney PW4000, or the Rolls-Royce Trent 700.
As of December 2019, A330 orders stand at 1,823 of which 1,492 have been delivered and 1,443 remain in operation. Its largest operator is Turkish Airlines with 68 aircraft. The A330 has allowed Airbus to expand its wide-body market share. It competes with the Boeing 767 and smaller variants of the 777 and the 787. It is complemented by the larger Airbus A350 XWB which succeeded the A340.
For more details, click here.
Specifications below are for the 330-300 model.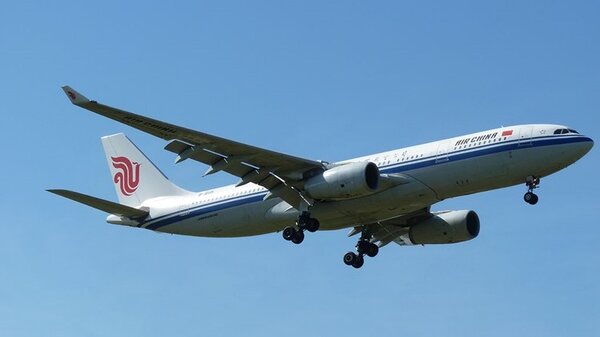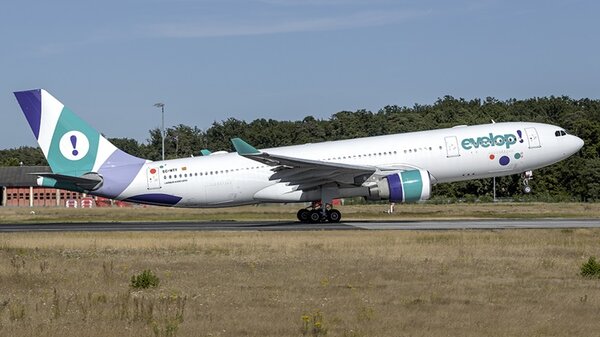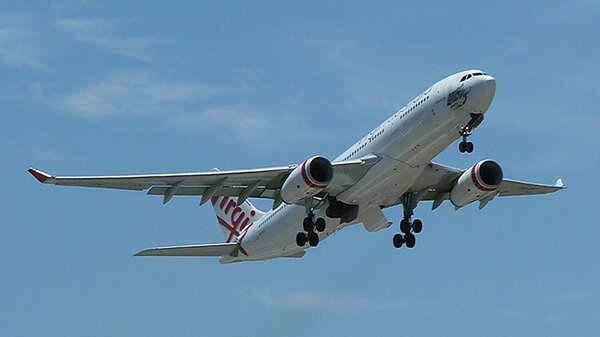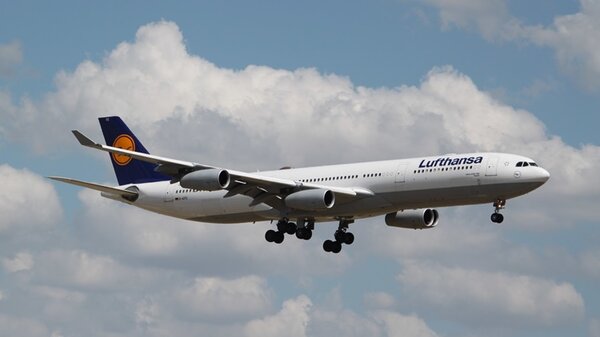 Specifications
Seats:

Cockpit crew 2, seating 300 (36J @ 60 in + 264Y @ 32 in, max 440
Length:

63.67 m (208.89 ft)
Wingspan:

Wing: 60.3 m (197.83 ft),
Height:

16.79 m / 55 ft
Wing Area:

361.6 sq m (3,892 sq ft)
Empty Weight:

129,400 kg (285,300 lb)
MTOW:

242,000 kg (533,519 lb)
Fuel Capacity:

139,090 L (36,744 US gal) – 109,185 kg (240,712 lb)
Powerplant:

2 x GE CF6 (except -200F) / PW4000 / Trent 700 Refer to table on above link for model details.
Cruise Speed:

Mach 0.82 (470 kn; 871 km/h),
Range:

11,750 km / 6,350 nmi
Service Ceiling:

12,500 m (41,100 ft)