Description
The Bakeng Deuce (formerly the Duce) is a parasol-wing monoplane designed in the United States in the early 1970s and marketed for homebuilding.
General Information
The aircraft configuration - two open cockpits in tandem, the parasol wing, and the fixed tailwheel undercarriage - hearkens back to designs of the "Golden Age" of aviation in the 1920s and 30s. However, the Duce was an all-new design by former Boeing engineer Jerry Bakeng, the aesthetics of which were acknowledged with the Outstanding New Design Trophy at the 1971 EAA fly-in at Oshkosh, Wisconsin. Two hundred sets of plans had been sold by 1979. The fuselage construction is of welded steel tube with the forward part skinned in metal and the rear in fabric. The wings are constructed of wooden ribs and spars with fabric covering and are removable for transport or storage.
Rights to the Deuce were purchased by the Bakeng Deuce Airplane Factory in March 1999 and the spelling of the aircraft's name was changed at this point.
Plans and parts were still available in 2007, although the rights have changed hands in the intervening years.
A biplane derivative, the Double Duce was also available at one time.
For more details, click here.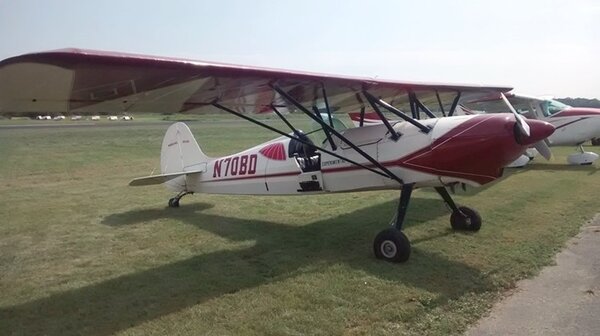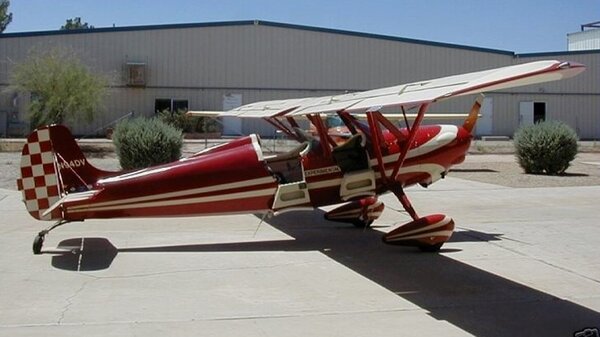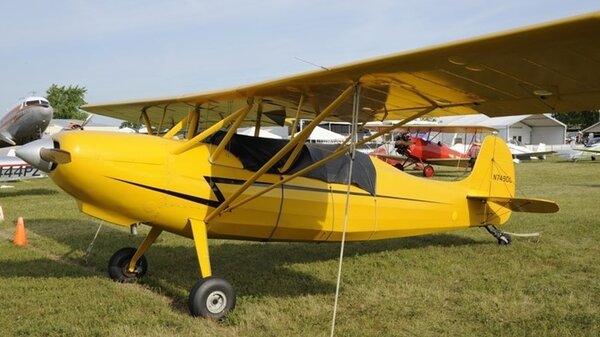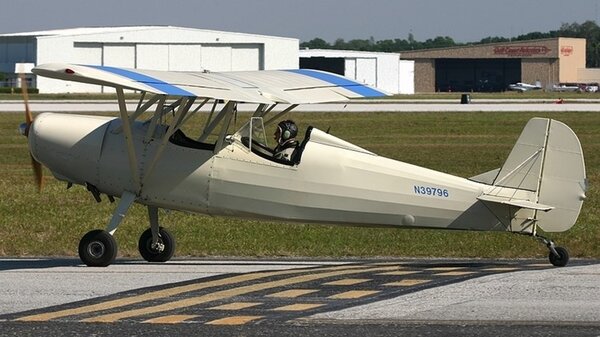 Specifications
Seats:

2 seats in tandem
Length:

20 ft 9 in (6.33 m)
Wingspan:

30 ft 4 in (9.25 m)
Height:

7 ft 0 in (2.13 m)
Wing Area:

138 sq.ft.
Empty Weight:

1,050 lb (476 kg)
MTOW:

Gross weight: 1,650 lb (748 kg)
Powerplant:

1 × Lycoming O-290, 150 hp (112 kW)
Vne:

Maximum speed: 140 mph (225 km/h)
Cruise Speed:

115 mph.
Stall Speed:

52 mph.
Range:

350sm
Takeoff Dist.:

150 ft.
Landing Dist.:

150 ft.
Rate of Climb:

1500 fpm.
Service Ceiling:

17,000 ft.