Description
The Barrows Bearhawk, now also called the Barrows 4-Place Bearhawk, is an American amateur-built aircraft, designed by Bob Barrows and produced by R&B Aircraft of Fincastle, Virginia, AviPro Aircraft and now Bearhawk Aircraft of Austin, Texas.
General Information
The aircraft is supplied as a kit or as plans for amateur construction.
The Bearhawk was designed as a personal project by Barrows to carry aircraft engines for delivery as freight. It features a strut-braced high-wing, a four-seat enclosed cabin that is 42.5 in (108 cm) wide and accessed by doors, fixed conventional landing gear and a single engine in tractor configuration.
The aircraft fuselage is made from welded steel tubing covered in doped aircraft fabric, while the wings are made from aluminium sheet. Its 33 ft (10.1 m) span wing employs a NACA 4412 mod airfoil, has an area of 180 sq ft (17 sq m) and mounts flaps.
For more details, including four variants, click here. A new model not included in the link is the 2 place tandem Bearhawk LSA.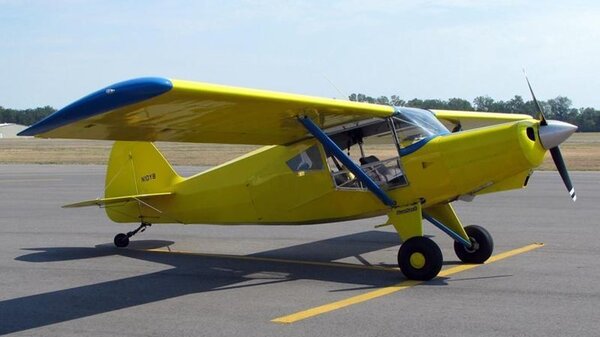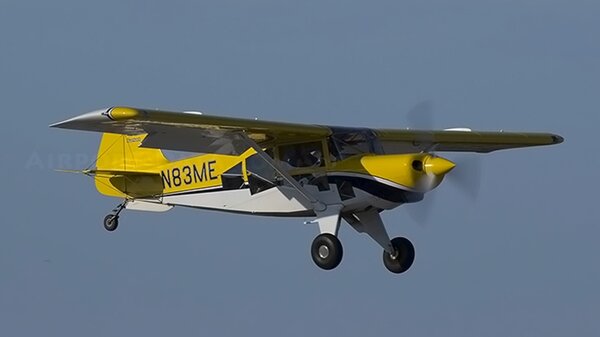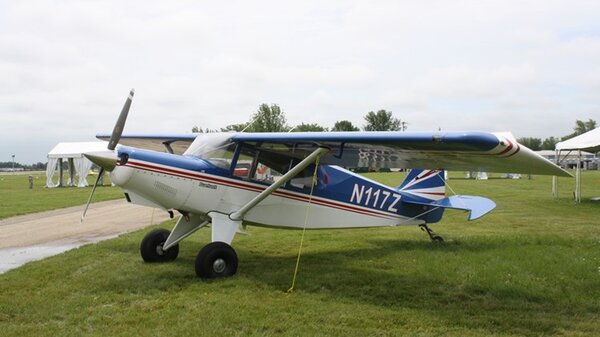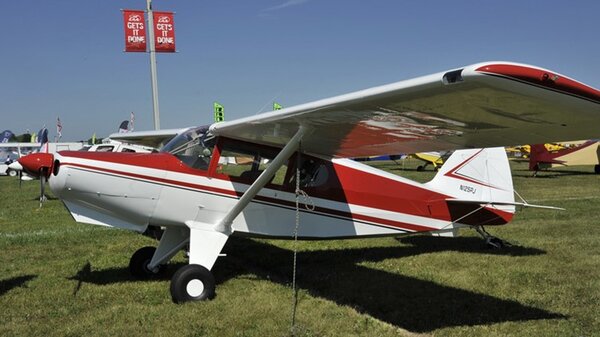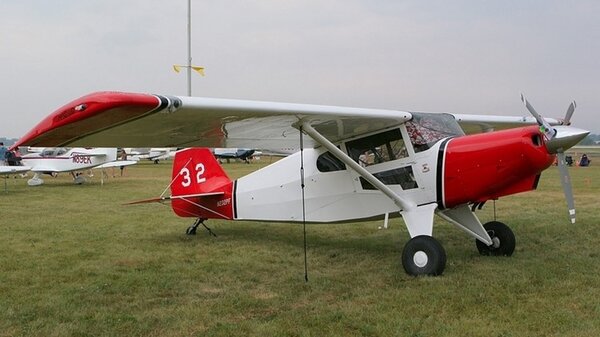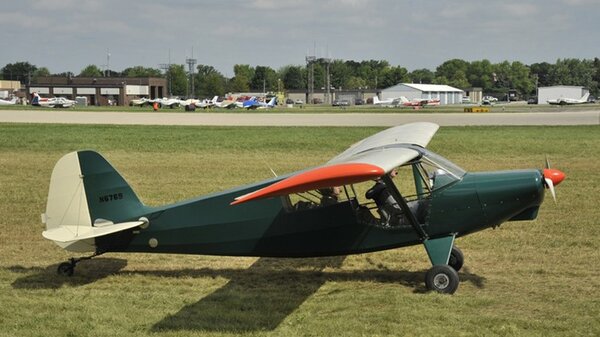 Specifications
Seats:

4
Length:

23.5 ft (7.2 m)
Wingspan:

33 ft (10 m)
Wing Area:

180 sq ft (17 sq m)
Wing Loading:

15 lb/sq ft (73 kg/sq m)
Empty Weight:

1,400 lb (635 kg)
MTOW:

Gross weight: 2,700 lb (1,225 kg)
Fuel Capacity:

50 U.S. gallons (190 L; 42 imp gal)
Powerplant:

1 × Lycoming O-540 six cylinder, air-cooled, four stroke aircraft engine, 250 hp (190 kW)
Vne:

175 mph, IAS
Cruise Speed:

155 mph (249 km/h, 135 kn)
Stall Speed:

40 mph (64 km/h, 35 kn)
Range:

625 mi (1,006 km, 543 nmi)
Takeoff Dist.:

200-500 ft, demonstrated (depends on engine)
Rate of Climb:

1,700 ft/min (8.6 m/s)