Description
The Medway EclipseR is a British ultralight trike designed and produced by Medway Microlights. The aircraft is supplied fully factory-built.
General Information
The aircraft was designed as a touring trike, to comply with the Fédération Aéronautique Internationale microlight category, including the category's maximum gross weight of 450 kg (992 lb). The aircraft has a maximum gross weight of 415 kg (915 lb). The EclipseR is certified to the British BCAR Section "S" standard. It features a cable-braced hang glider-style high-wing, weight-shift controls, a two-seats-in-tandem open cockpit, tricycle landing gear and a single engine in pusher configuration.
The aircraft is made from tubing, with its double-surface Raven wing covered in Dacron sailcloth. Its 11.0 m (36.1 ft) span wing is supported by a single tube-type kingpost and uses an "A" frame control bar. The carriage features a cockpit fairing with a windshield and wheel spats. Hydraulic brakes are standard equipment. The standard engine is the four-cylinder, four-stroke 60 kW (80 hp) Rotax 912UL.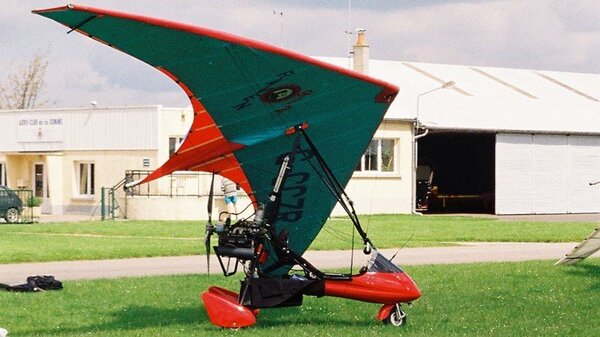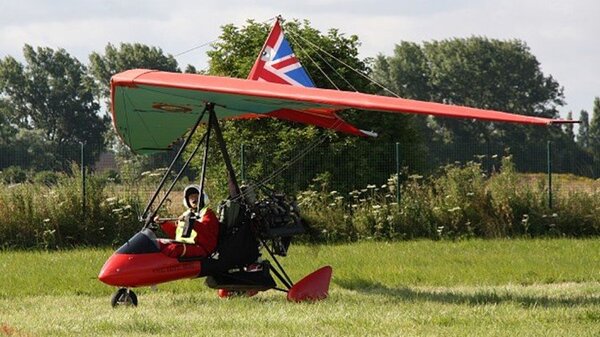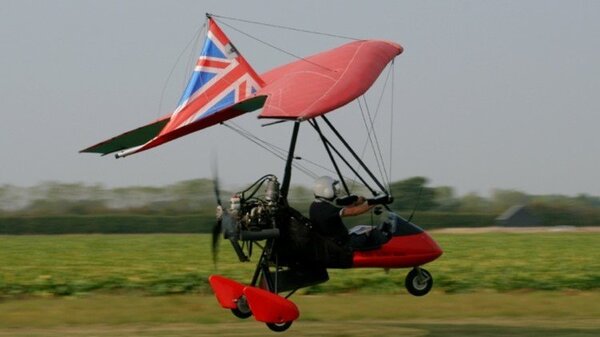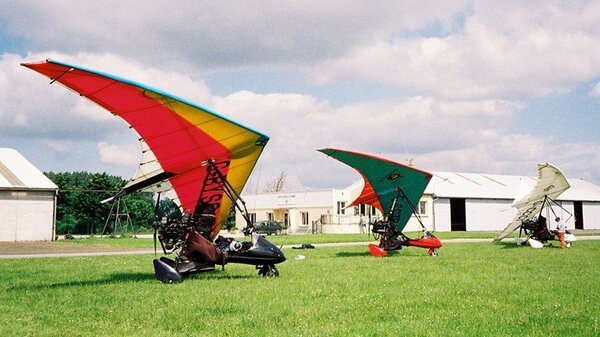 Specifications
Seats:

1 pilot, 1 passenger
Wingspan:

11.0 m (36 ft 1 in)
Wing Area:

15.0 m2 (161 sq ft)
Empty Weight:

208 kg (459 lb)
MTOW:

415 kg (915 lb)
Fuel Capacity:

42 litres (9.2 imp gal; 11 US gal)
Powerplant:

1 × Rotax 912UL four-stroke, four-cylinder aircraft engine, 60 kW (80 hp)
Vne:

Maximum speed: 129 km/h (80 mph; 70 kn)
Cruise Speed:

100 km/h (62 mph; 54 kn)
Stall Speed:

48 km/h (30 mph; 26 kn)
Rate of Climb:

4.1 m/s (810 ft/min)